FRIENDS OF YARMOUTH COUNCIL ON AGING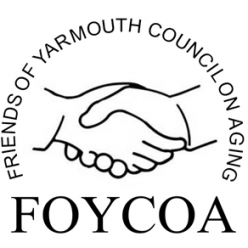 FOYCOA is a non-profit (501) (c) organization that financially supports the Yarmouth Senior Center in a variety of important ways. Your dues. donations and special events fund programs, purchases items and provide funds where needed, over and above what the Town of Yarmouth Provides.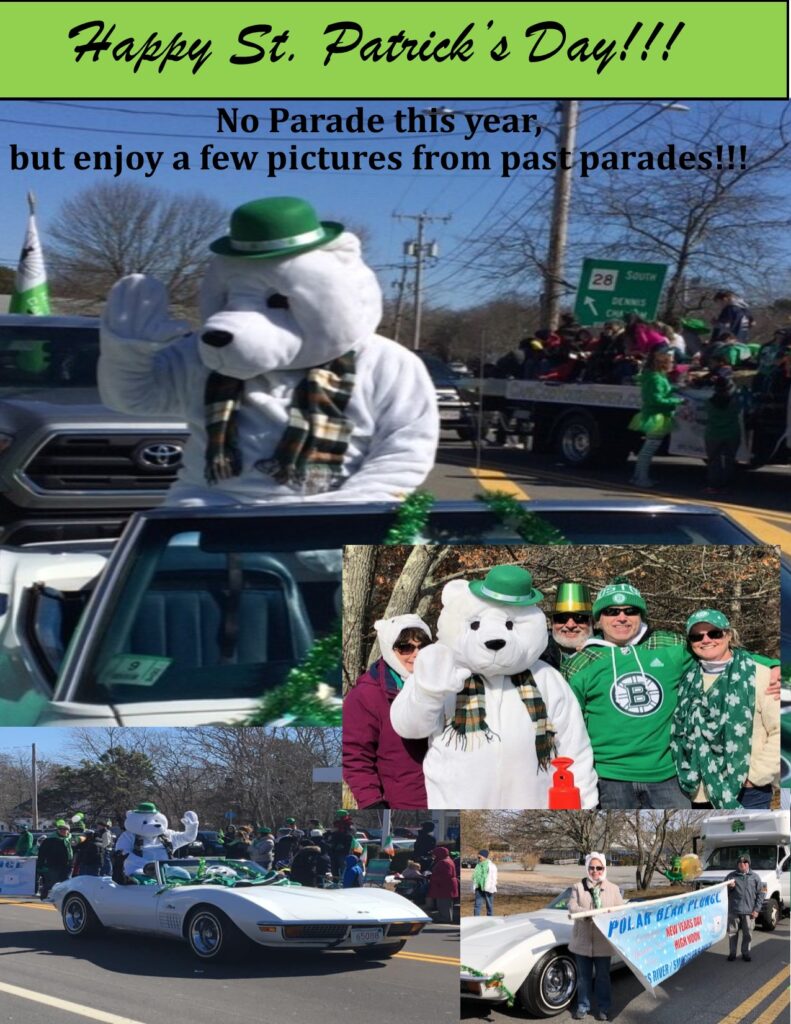 Click here for more photos
Or Click here – https://www.facebook.com/watch/?v=863756061066775
Click Here for the FOYCOA Membership application.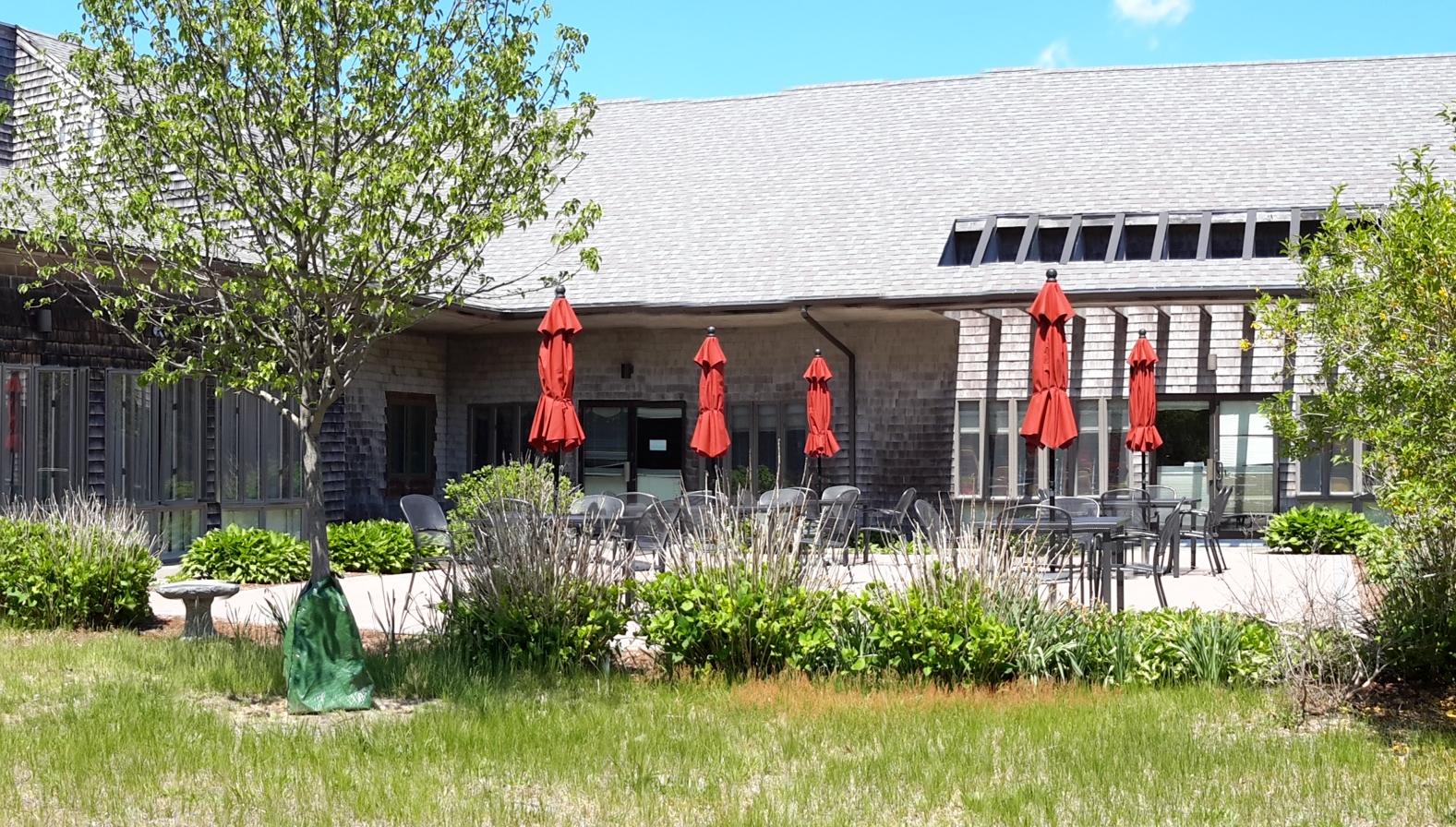 Board of Directors
Chris Morassi, President
Delbert Patton, Secretary
Gail Charette, Treasurer
Sandi O'Donnell, Administrator
Ray Petrucelli, Past President
Nicki Hird, Board Member