FRIENDS OF YARMOUTH COUNCIL ON AGING
Jul-2019
FRIENDS OF YARMOUTH COUNCIL ON AGING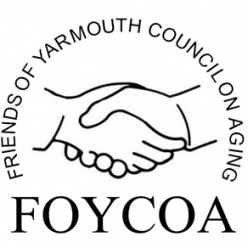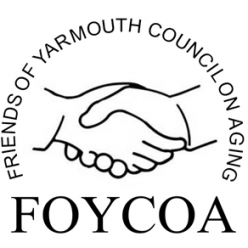 FOYCOA is a non-profit (501) (c) organization that financially supports the Yarmouth Senior Center in a variety of important ways. Your dues. donations and special events fund programs, purchases items and provide funds where needed, over and above what the Town of Yarmouth Provides.
Click Here for a letter from Raymond Petruccelli, President, regarding COVID-19
Click Here for the FOYCOA Membership application.
St Patrick's Day, 2020
FOYCOA members, family and friends marched in the 2020 St. Patrick's Day Parade on March 8.
The highlight was the Polar Bear joined us riding in Paul MC Bride's vintage 1971 Corvette.
We had so much fun. We hope you'll join us next year.
Click Here for Archived Newsletters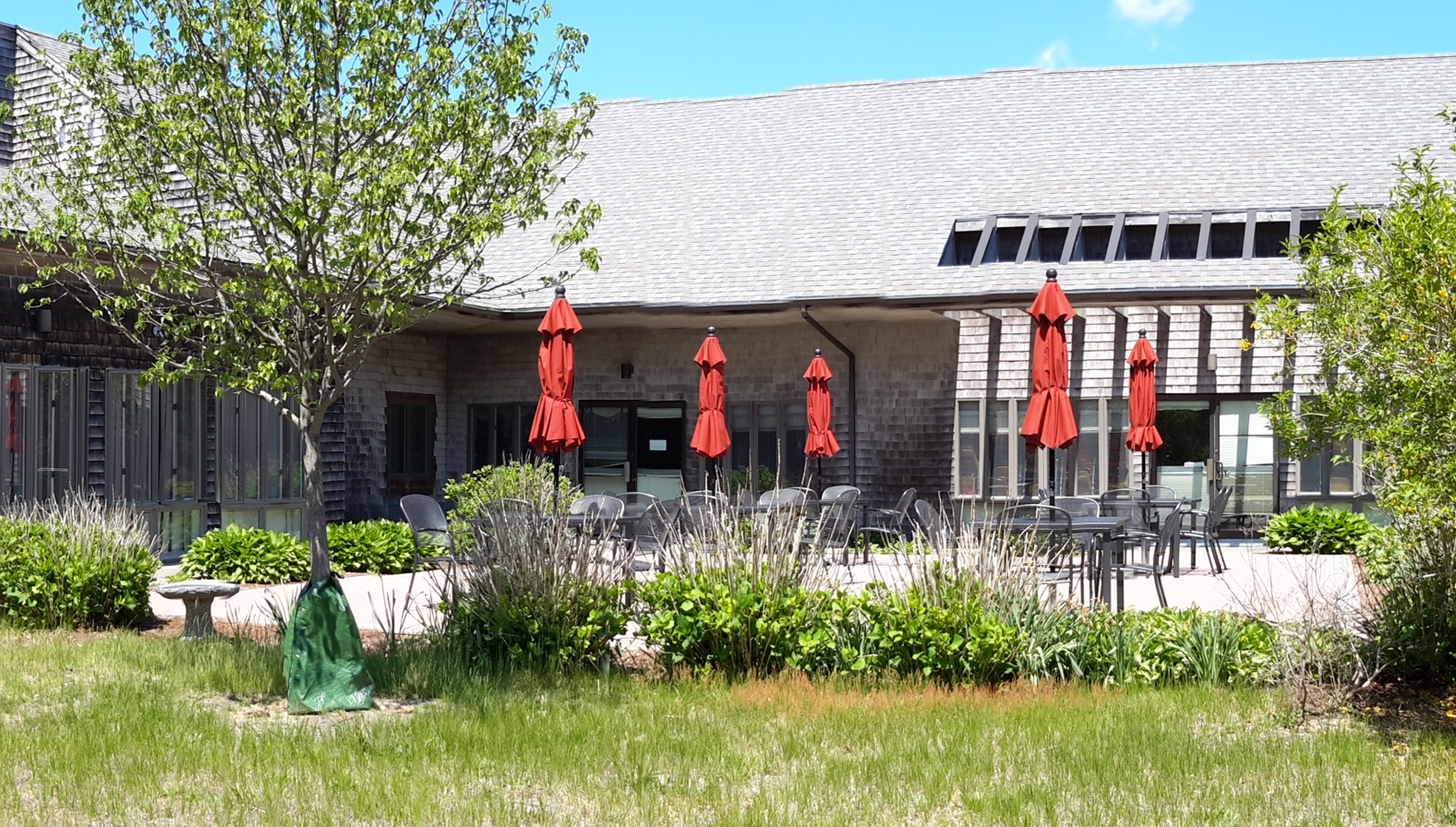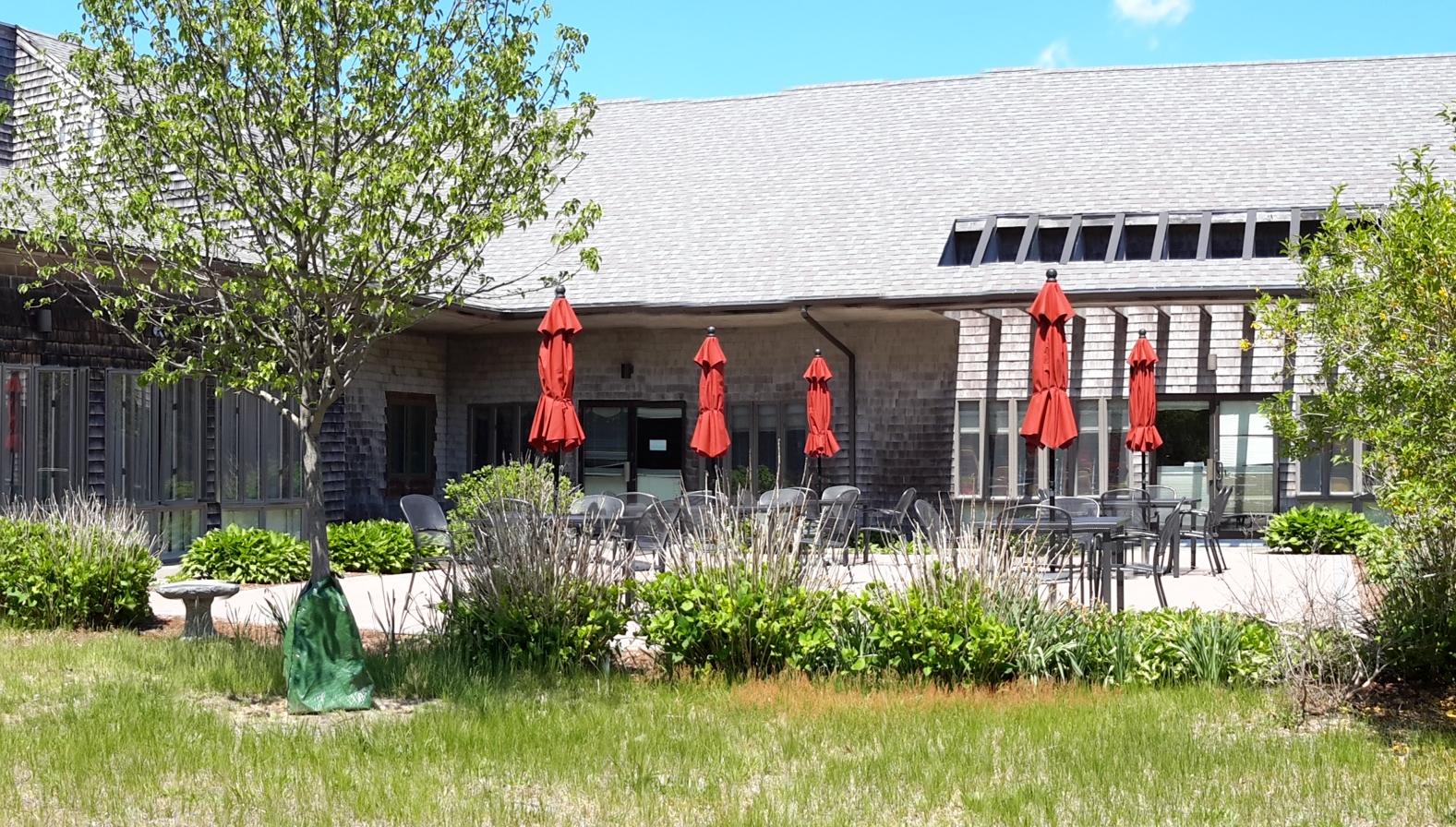 Board of Directors

Raymond Petruccelli, President
Chris Morassi, Vice President
Delbert Patton Secretary
Gail Charette, Treasurer
Sandi O'Donnell, Nicki Hird and Hugh Hillard
We Are located at 528 FOREST ROAD, WEST YARMOUTH, MA 02673-2842
Telephone 508-394-7606 X 1303 – Fax 508-398-9866
President; Raymond Petruccelli